Our Company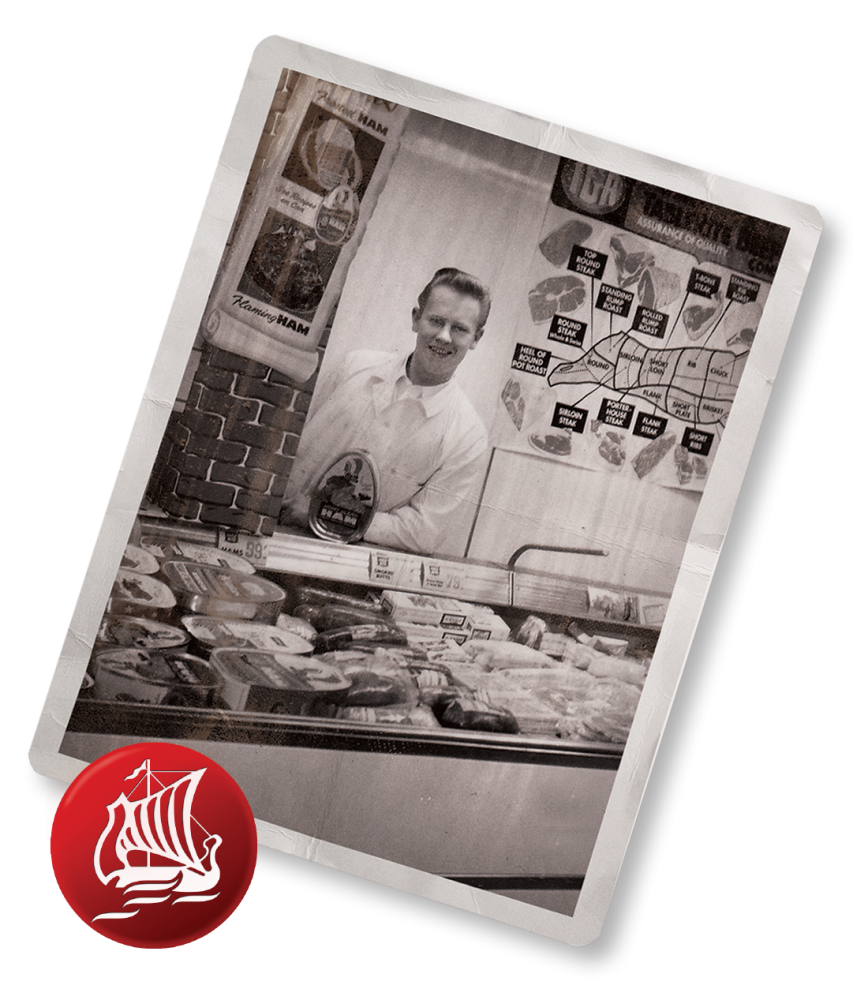 Close to fifty years ago Axel Brix, our company founder, began making his own food deliveries around town just outside of Chicago. Axel, who immigrated to the U.S. from Denmark in 1958, grew up with his father's butcher shop in the small town of Farso, Denmark.
As the butcher shop evolved and grew in Denmark, so did Axel's small company here in the United States. Today, CKF Foods Inc. distributes food globally and is an established international importer and exporter of various foodstuffs.
We concentrate on providing larger wholesalers and distributors with a variety of diverse food from all around the world. Learn more by looking over our product listing. Contact our sales team at 1-847-394-1291 or email us if you would like to learn more.
Contact Us
Please note: We are wholesalers and cannot sell directly to consumers. Please visit our Retail Locator to find your nearest retail store.